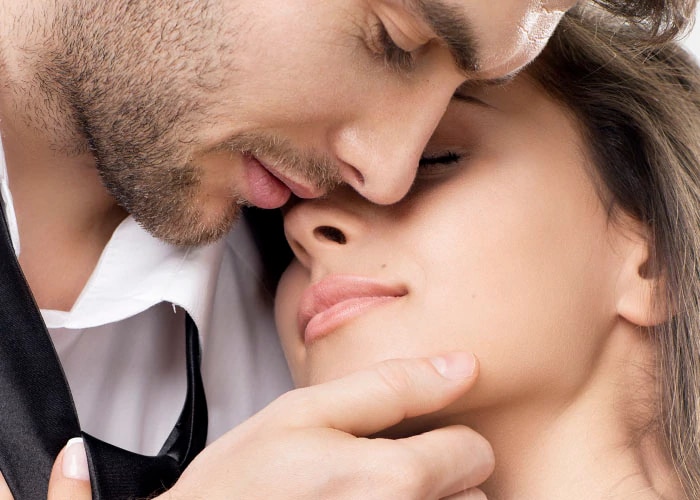 In life, it is hard to decide who we fall in love with and often, women meet married men and fall head over heels in love. Many of these relationships are fun and exciting but what should you do if you decide to stop loving a married man.
Look at the bigger picture to end an affair with a married man
Think about what he wants and what you want? He is already with someone else and so, you could consider yourself to be his bit of fun on the side. There is every possibility that you are just being a mistress to a married man and that thought alone should help you to stop loving a married man.
Stay away from him
Finding out how to end an affair with a married man can be tricky but distancing yourself from him is one way. If you begin to spend less time with him really is how to leave a married man you love. The more time you spend apart, you will become used to being without him and that will mean the love will slowly disappear.
Meeting new people can end a relationship with a married man
While you might believe that the love you have will last forever, it is not necessarily the case. There are plenty of other men out there who are single and looking for love. Once you decide to put yourself out there and start meeting other men you will soon find that finding out how to leave a married man you love is easier than you realised.
Stop making contact with him
This will be tough because cutting all contact with him will only leave you with the urge to pick the phone to drop him a message. However, cutting all ties will give you the possibility to come to terms with life without him and in time, the love will fade away.
Perseverance will see you through
Can a married man really love his mistress? Possibly. However, the truth is, to stop loving a married man is a tough thing to do. Despite this, once you do decide to stop loving him, you will find that your life will become more interesting and certainly more open with no more sneaking around.