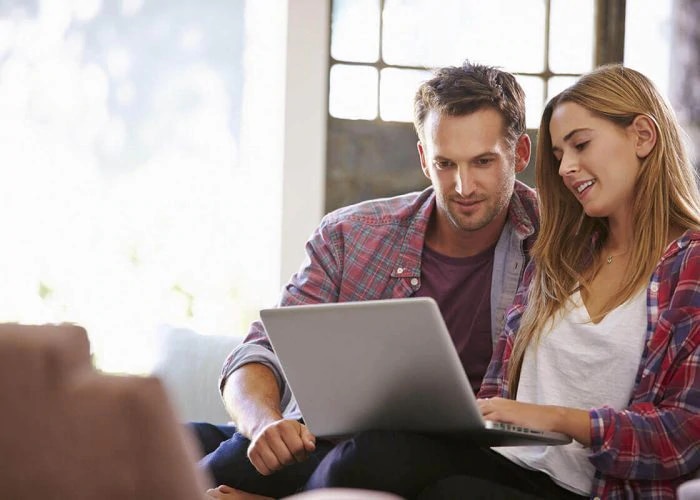 How to make a good dating profile
So you want to make a great online dating profile – you thought you had it covered but your profile just isn't getting any interest. Hopefully these tips for online dating profile greatness will help you meet the man or woman of your dreams and perhaps even garner interest from many more.
Dating profile tips for women
You're a woman wanting some online dating profile examples to attract men. The best thing to attract men is to seem friendly. Use a nice friendly happy profile picture and be honest within your profile whilst remaining positive. There is no need to lie but there is also no need to talk about the negative things going on in your life.
You may think you know how to write an online dating profile for a woman but so many women tend to look too deep into things and end up rambling on about things that men just aren't interested in. Give information about yourself but make sure that it is relevant information that the men looking at your profile will be interested in.
If you are still struggling, perhaps take a look at another online dating profile for females and see what they have said on theirs and how well it is working for them.
Online dating profile tips for men
Want to write an online dating profile for men and think you can get it perfect? Think again. Men often spend time bigging themselves up and boosting their ego and their profile ends up being perhaps not as honest as it should be.
As with a woman's profile, use a nice friendly happy picture and keep your profile to relevant, honest information. Don't try and put what women want to hear – be you. Most women can work out if you aren't being completely truthful on your profile so keeping true to yourself is key if you want to attract single women.
Get the specifics right
Dating profile picture tips have already been mentioned but a profile picture is so important. It needs to be friendly and happy. It should preferably be just a picture of you smiling to the camera but a picture of you doing an activity you love is also acceptable – it shows you aren't lying about your hobbies and interests. However don't use a group photo as you may confuse people as they try to work out which one you are.
But do you know how to describe yourself on a dating profile? Keep it interesting. Talk about your personality, your hobbies and interests, keep it relevant but truthful. Let people know what they can expect from contacting you and try not to ramble. Hopefully you will start to receive some interested messages soon!