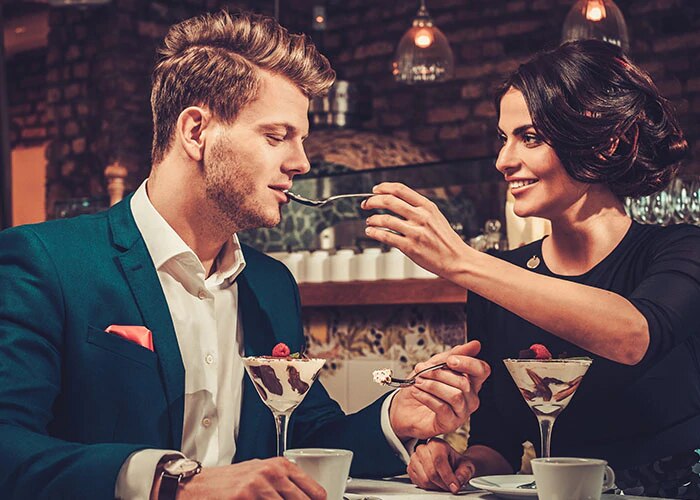 The world has changed quite dramatically over the past 100 years with our culture and what we deem socially acceptable changing with them. One of the main issues to be changed over the past couple of years is our views on dating and courtship with many relationship options becoming available. One of these is older women dating younger men and it is happening more and more often throughout the years. The question of 'can an older woman date a younger man?' remains for many people but most are willing to let love be. We go over some of the main reasons why older women like younger men and vice versa.
Why Older Women Like Younger Men
It goes without saying that there are many different reasons why a person will fall for another person and you can never pinpoint exactly what those reasons are, however, there are some common themes that tell us why older women enjoy dating younger men, such as:
Availability
For many older women dating in their own age bracket can be extremely hard as most of the men are taken or have an incredible amount of baggage. By dating a younger man they're able to have a greater amount of choice, so they can find someone they truly want to be with.
Feeling Young Again
Dating someone considerably younger than you can reawaken a fire you thought was gone forever; whether that is on an intimate level or simply the way the other person makes you feel is down to the individual. Either way dating a younger man can make women feel much more youthful again and allow them to experience new things.
Why Younger Men Date Older Women
However, you should never think this is a one-sided deal as many young men love dating an older woman for a wide variety of reasons. Many men date older women because:
Older Women are More Grounded
There was a time when maybe they were a little more idealistic about relationships but the years of experience they have had in relationships has taught them a lot and this can be a major point of interest for many young men. Dating a woman who is more realistic and direct fits a lot of guys ideals for a woman they want to be with.
They Share a Genuine Connection
You can't force something and you either love someone or you don't and it's the same when a younger guy dates an older woman. The younger man will either feel a connection or won't and the relationship simply can't last if they two don't work well together.
At the end of the day, love is love and there are many factors to consider when someone falls for another person. It doesn't matter whether they're older if you can build a genuine and meaningful connection with someone that should be all that matters. Which is why many younger women fall for younger men and vice versa.
Join our site, where older women meet younger men!