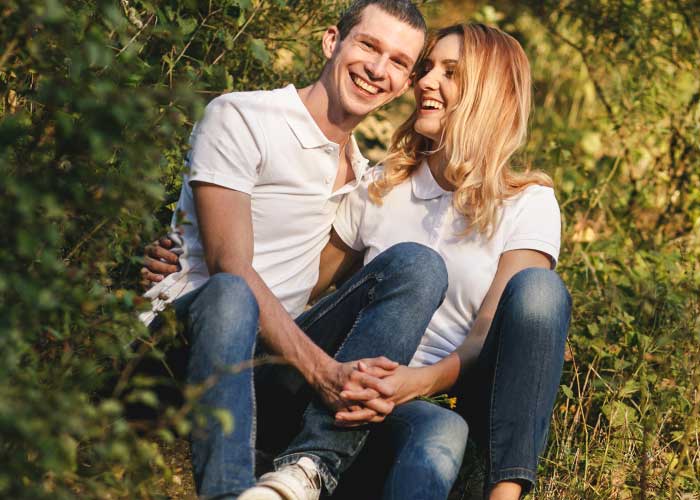 In many relationships, cute nicknames emerge as inside jokes, sticking around for months and even years. Studies show that they can be a good thing for a relationship, especially if both partners are into it. If you are looking for great pet names for men, read on. We've compiled a list of some of the best names to call your boyfriend!
List of cute nicknames for boys
Nicknames are fun, and they are also great for showing affection and appreciation towards your partner. They're a form of 'insider language' that's used only within your relationship, and so using them is a great way to bond with your guy. When deciding what to call your boyfriend, try to avoid using cliched nicknames. You need to think outside the box and come up with cute names for bf that won't fail to make him smile. Read on for the best nicknames for guys.
Sexy names to call your boyfriend
All guys like to think their girlfriends find them sexy, so why not show him just how handsome he is by giving him sexy nicknames? Hot guy names you may want to call your man include 'Beast', 'Hot Volcano', 'Hot Lips', 'Iron Man', 'Loverboy' 'Love Monster', 'Spunky', 'Stallone' 'Solider', and Sugar Pants! Basically, any nickname that shows your guy that you love his body or think he's handsome are likely to be gladly received.
Loving names for your man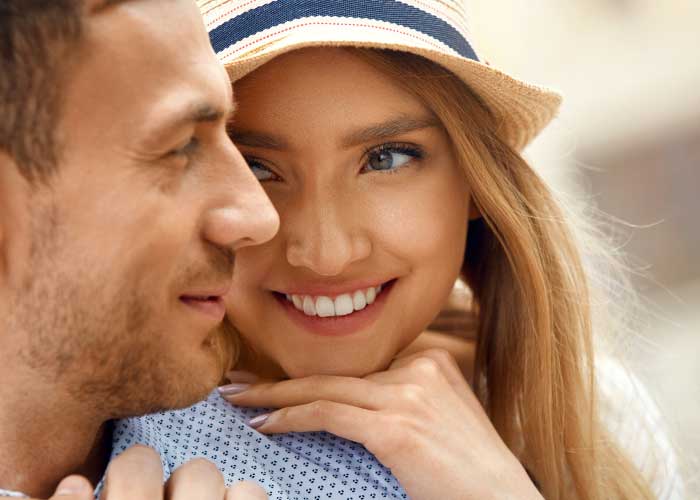 If you're looking for sweet names to call your boyfriend to show him that you totally adore him, read on. These names will demonstrate your love for him, reassuring him that you've fallen for him and are here to stay. You may want to consider calling your man, 'Anchor', 'Baby Cakes', 'Destiny', 'Hero', 'Heart and Soul, 'Other Half', 'Mon Amour', and 'My King'. Showing your cute man that he's your everything to you by using sweet nicknames is a great idea.
Funny names to call your guy
Experts say that relationships that are built on humor by two people who know how to laugh at themselves and with each other are much more successful in the long run. So, don't be afraid to use funny nicknames when thinking of things to call your boyfriend. Here are our favorite funny pet names for men. We love 'Monkey', 'Chiquito', 'Lamb Chop', 'Chipmunk', 'Muggle', 'Don Juan', 'Casanova', 'Jelly Bean', 'Peanut', 'Sugar Puff', and 'Puddin'. These pet names won't fail to bring a smile to your man's face!
Using nicknames in your relationship can be an excellent way to increase the intimacy between you. Pet names are just for the two of you and can remind you of the special times you have shared together, as well as the many private jokes. In fact, experts suggest that they're essential for any relationship to stand the test of time!
Find the single men for dating on Loveaholics.com!