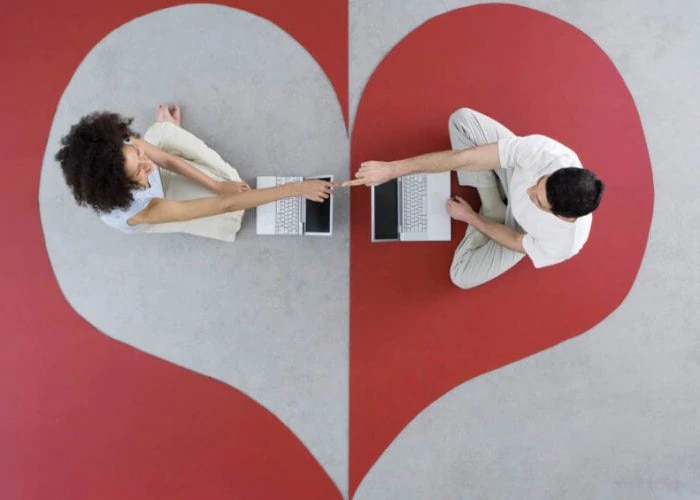 Online dating is a great option to have alongside traditional dating as it makes it possible to meet a wide range of people in an environment where everyone is the same. If you want to know how to meet someone online successfully then you need to read on.
How to meet women online
Online dating is the best way to meet women online. There is no doubting the fact that it can put you in contact with so many women that you will be simply spoilt for choice. Chatting and flirting with single women makes it possible to get to know them better before meeting them in person. You have to make yourself appeal to others and get to know them better because online dating is all about bringing people together to build relationships and potentially find someone they love.
How many relationships start online
You are probably aware by now just how powerful online dating has become as a tool for meeting new people. This is proven by the fact that around a fifth of relationships start online with this figure expected to rise to almost 50% by 2031. This highlights just how influential online dating can be when it comes to meeting people successfully. There are many dating sites available that provide access to other singles who are actively looking for people just like you and so, there is no more wondering where to meet people online because dating sites make it simple.
Advice for online dating
If you are wondering how to start online dating then it could not be easier. All you need to do is be yourself. Once you set up your profile, you then need to begin chatting with people who might have the same interests as you or someone who you feel attracted to you. Remember that you have control and that is how to meet single people online, it is one of the great advantages of online dating. It is important to make sure that you get to know people as well as you possibly can before making the decision to meet with them.
Why online dating is good
There is absolutely no doubt that online dating is good. It brings people together and provides people with the opportunity to be who they want to be without being judged. It also makes it possible to chat, flirt and meet many different people which is very different to traditional dating. This makes it unique but it is certainly an exciting and thrilling way to meet new people each time you log on.