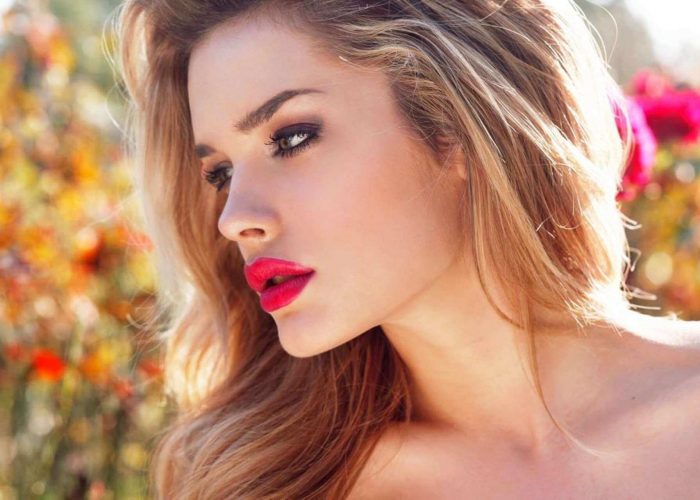 It is hard to fit all the dating tips for women into one blog post. Someone that is in their twenties will probably need different advice than someone in their 40s. That being said, there are some fundamentals to making men want you and we are going to look at them here.
There are many online dating tips for woman and we have 3 of the best that will boost your chances with men regardless of your age or what you look for in a date.
#1 If It Feels Right Make the First Move
The majority of men are notoriously bad at making the first move. This can be actually asking for a date in the first place or even initiating a kiss at the end of the date itself.
Most men aren't like the movies. They won't come and sweep you off your feet. You need to do some of the work as well. You don't have to overly forward but if you make the first move when it feels right it can really boost not only your own confidence but his as well.
#2 Keep Your Mind Open with Potential Dates
One of the major flaws women sometimes make is confining themselves into a box when it comes to potential men. It is easy to go on a dating app and choose your preferences. No divorcees, no kids and no-one over the age of 35.
While some women have strict preferences for what they want, you never know what you might miss out on. That 36-year-old divorcee who is only 5 years older than you might turn to be the best guy you ever meet. It is good to know what you want and you can spend a long time wondering 'should I date him?' but don't limit yourself too much.
#3 Bad Date? Don't Fret It and Move On
Not everyone is perfect for each other. Sometimes it takes one date or maybe even two before you realise that the other person is not for you.
Dating is all about exploration and having new experiences. If you decide not to see someone again then don't beat yourself up about it. Simply move on and work to find the person that is right for you. The same should be applied if the guy doesn't want to see you again either. It can be tempting to get depressed or finish with dating altogether but use it as a learning experience and move forward.
Some More Dating Tips for Women
If this isn't enough, then we recommend that you keep the first date relatively short (it will make him want to see you again sooner), avoid talking about your ex's even if it is negative and also, and perhaps most importantly, have fun!
Dating should be about enjoying yourself and finding the right man is almost a side note. Don't take it too seriously on the first or second date. Follow these basic dating tips for women and revel in the whole dating experience.