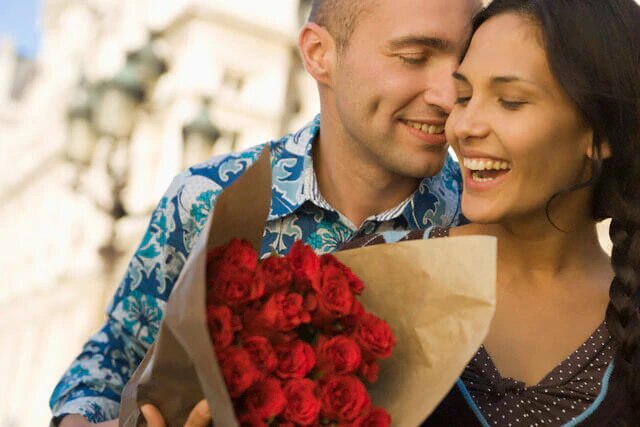 Worried about going on a first date? Can't decide where to go? Are the nerves kicking in? Well you have come to the right place for some fantastic first date advice.
The thing about first dates is that they should be fun. OK, you will probably both be nervous. Dating is stressful at the best of times. Even if you have been speaking to each other through messages or a dating app for a while it can still be a nerve wracking experience.
So, what are the best tips for a first date?
#1 Dress Somewhere Between Smart and Casual
This really depends on what kind of first date you are going on. Don't make the first date too formal because it is meant to be fun and enjoyable.
That being said, don't turn up in what you would throw on if you were going to the shop either. Find a balance between wearing something casual but that is still quite smart. For guys this can be a shirt and chino trousers and for woman then jeans and a smart top or if jeans aren't your thing then a pastel coloured dress. Don't go overboard and overthink what you are wearing but try and dress smartly without being too formal.
#2 Things to Talk About On a First Date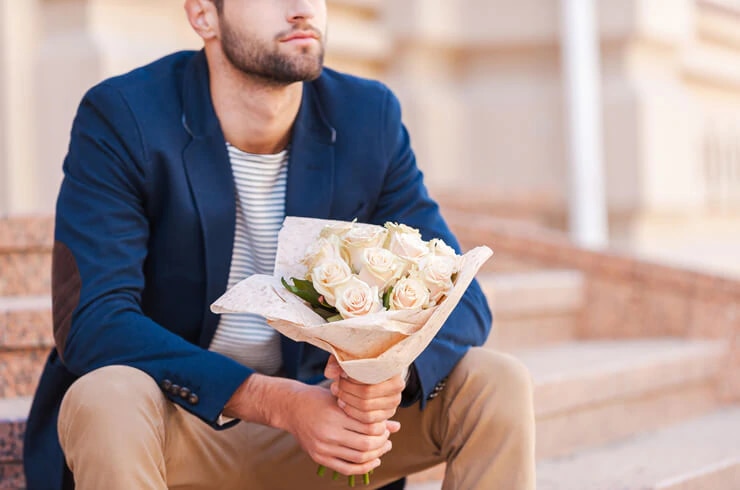 The awkward silences. The mind blanks when you don't know how to respond to a question. Finding things to talk about on a first date is hard however the key is to keep things light and casual.
Some of our first date conversation tips include not getting get overly serious or personal. Try and ask open questions so the other person can expand on their answers and show a genuine interest in what they are saying. Try to keep it humorous as well and, perhaps most importantly, be honest!
#3 Make Them Want More
There is a temptation when going on a first date to make it last as long as possible. A short date surely means that it didn't go well? Not exactly.
You don't want to exhaust all your options on a first date. Make them want more, leave it on a cliff hanger because by doing this you will be sure to get a second date. This is how to end a first date. You can have a kiss but don't go straight to sex – leave room for this later down the line.
Using Our First Date Advice
Once you have found a date then try to incorporate this first date advice into how you approach it. It is natural to be nervous and the chances are that the other person is as well.
The biggest mistake that you can make is to overthink things. You should use a first date to get to know the other person and it should be as light-hearted as possible. If you get serious on a first date, then you can blow your chances of another one. Use this first date advice wisely and you will be in a great position to get a second and maybe even a third.