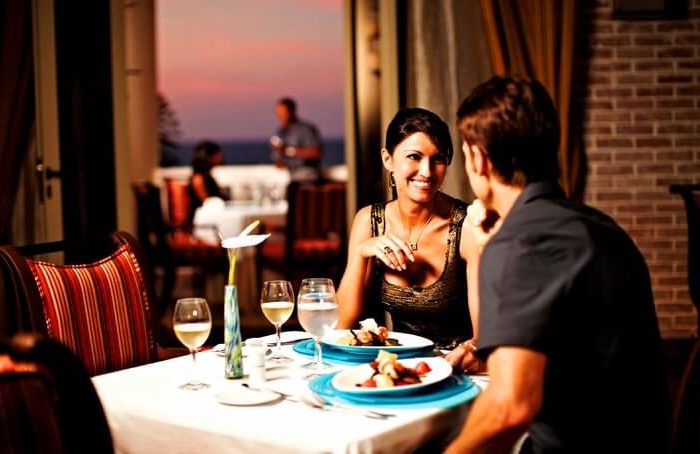 Do you find getting a date with someone harder as you get older? Dating advice for men over 40 is a lot different than giving advice to someone in their twenties. The dating game changes significantly as we hit middle age.
We want to look at how you can land a date in the first place as well as some great middle age dating tips and why you are never too old to find love.
#1 Online Dating Doesn't Make You Creepy
Many guys think that when they become middle aged then going online to find love is out of the question. The reality is that using online dating sites and apps are still appropriate whether or not you are 25 or 45.
The key is to set your search preferences to your age range and tastes. You don't have to date women over 40 so why not try for women over 30 as this will open a whole new market for you and you won't come across as the creepy older guy trying to hit on 19 year olds.
#2 Use Your Age As an Advantage
Many women are up for dating men in their 40s. Why? Well you have so much more experience in life and you probably aren't immature.
A constant problem that women find especially in their 20s is that guys tend to be a lot more immature around that age. They aren't ready to settle down or commit to a long term relationship. Even going on dates can be a disappointing experience. Something that is often overlooked with dating advice for men over 40 is that your age can be a big selling point, not a weakness.
#3 Having Children is Normal
Dating rules for men particularly if you are over 40 are a lot different than any other age group because it is likely that either yourself or your date has children. Most people have kids in their 20s or 30s so by the time you start dating again at 40 children are the rule rather than the exception.
Don't let this discourage you or put you off. You might struggle to find someone to date who doesn't have kids by this age and ruling woman out just because they have children can really narrow your market.