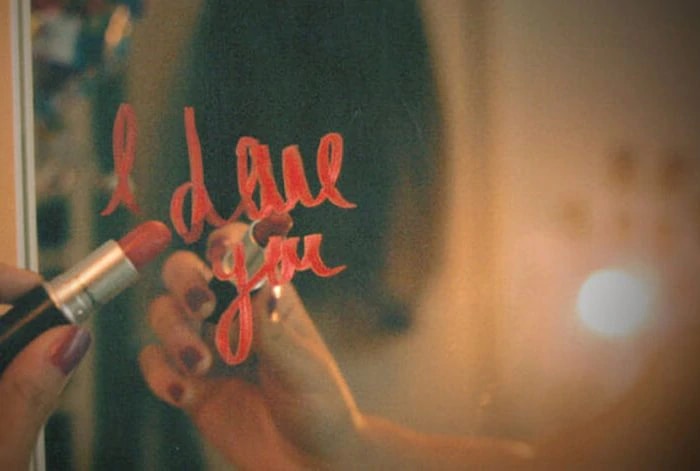 You may have recently gone through a divorce and are asking yourself; when will I find love again? If so, there's no need to worry. Nowadays, there are several options out there for people who are older and looking for love. Yes, of course, a divorce can be a difficult thing to go through, and for many, the prospect of getting to know someone new on an intimate level can be frightening. However, we're here to tell you that it shouldn't be, so read on to find out more!
When Will I Find Love Again?
There's no point rushing into a new relationship just because you're desperate to get back on the saddle. Finding love can be a slow process, but it's important that care and attention are taken when it comes to finding the right person for you – especially if you've already been through the trauma of divorce.
Online dating is a great way for middle-aged people to meet like-minded people. There are various sites dedicated to those who have gone through a divorce. Therefore, it doesn't matter if you come with kids or baggage, the chances are, so do others! Just take your time and make the best decisions for you and the future of your love life.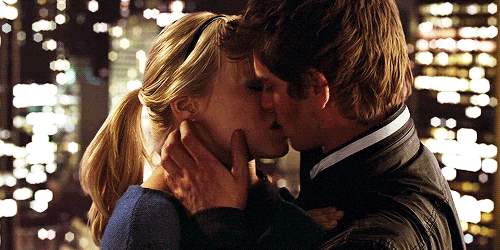 You Will Find Love Again
Meeting someone for the first time, especially after going through the ups and downs of a divorce, can be incredibly daunting. However, don't let this put you off finding the one. Yes, maybe at one point in your life you promised to love and stay with one person forever, but people and circumstances change, and unfortunately, some love doesn't last forever. With this in mind, it's important to keep a positive mindset and believe that you will be successful when it comes to finding love again, no matter what age you are.
Is It Possible to Find Love Again?
The answer is yes! Get out there and meet people that you wouldn't have had the opportunity to meet before while you were married. Many divorcees actually find that later life relationships are so much better and fulfilling than their previous marriages.
Once you get to a certain age and have been through certain circumstances that marriage throws at you, you see life differently, so if you're ready to see it differently with another person who is also looking for love, what are you waiting for?