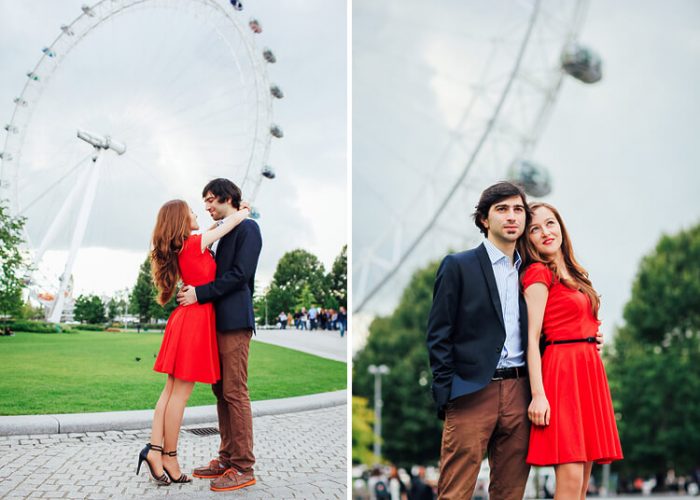 Forming a relationship is all about understanding each other and considering the needs of one another. It is a commitment that never stops but a healthy relationship is one that is built on a wide range of factors that all work together. Read on to find out how to build a healthy relationship with a man.
Starting a relationship can mean doing things separately
This may sound like a contradiction but it is new relationship advice that you should follow. Having your own interests outside of the relationship can mean that you really appreciate what happens within it. It provides an element of breathing space and that is one of the best tips for a healthy relationship.
Understanding flaws is how to start a relationship
If you are wondering what to look for in a relationship then you should look at the flaws of your partner in order to understand then. There is no such thing as perfection and so, accepting their flaws will help you to form a strong relationship. Once you get to know their flaws, you will realise that it is part of their make-up and that is what makes them unique and that is exactly why you want to be with them.
Making room for quality time is how to find a good relationship
Every relationship requires quality time because that is what helps you to get to know each other and learn all there is to know about each other. However, as time goes on, there is every possibility that you can find yourself becoming comfortable with each other. If this happens, you may find that you spend less time together but do not let this happen. A strong relationship is built on quality time in each other's company.
Give love and be loved
Love is a two way thing but when it comes to what to look for in a relationship partner, loving them is key. You need to show that you love them and they need to know that they can love you back because a mutual love will ensure that you are both working together. A man will want to give love to you because they want to feel as though they are the protector and so, allowing them to love you will make them feel wanted.
Keep on working at it
The great thing about a relationship is that it is an ongoing process. You learn more with every day and that is what makes a relationship exciting and intriguing!