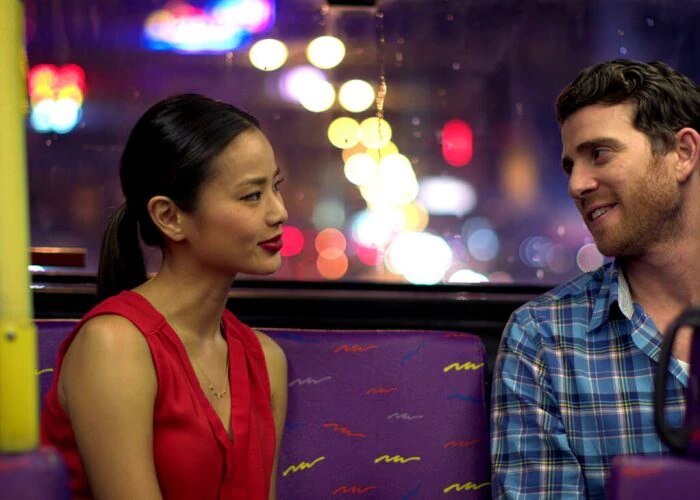 When it comes to relationships there are things every guy should know. It is hard enough knowing what to know about girls, but when it comes to the things you should know about your girlfriend you need to be on the ball. So what are the things guys should know about girls?
What she wants in a relationship
It is so important that you understand what she wants in a relationship because you both essentially want the same thing. If she is wondering "how well does he know me" then now is the time to find out. Is she looking for a serious, long-term relationship o just a bit of fun? This is one of those things that guys should know about girls because it helps to form a healthy relationship that will have a real purpose and meaning.
How well do you know your partner and how intimate she wants to be?
What does she want from the relationship on a sexual level? When it comes to relationships, this is one of those things that you should know about your partner. Do you know your partner well enough to already know what she is looking for? This can be a touchy subject but perhaps she wants something that is fast, exciting and thrilling or perhaps she simply wants to take her time.
One way to get to know her better is to find out about her interests
There are things that every guy should know about his girl and that is what she enjoys doing. If she enjoys strolls in the park then take her for romantic strolls in the park or if she enjoys something more adventurous such as surfing then it could be time to find your wetsuit and surfboard!
Get to know her friends and family
Meeting the people who are important to her will show that you have an interest in her and really care. Being aware of the people in her life will help you to connect with her and that will help you to understand who they are a little better. If you see yourself together in the long-term then it will certainly help to build relationships with those people she cares about.
Why you should learn about her
Knowing as much about your partner as possible is the route to forming a loving and understanding relationship. It will enable you to align yourself with her interests and feelings which in turn will help you both to work at the relationship in a way that is fruitful and healthy.