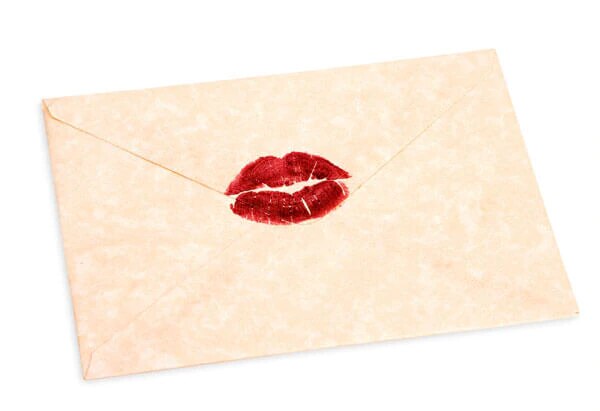 Love letters have been passing between people for hundreds of years. What better way to say I love you than with a handwritten letter declaring your undying love for another human. We've put together some very helpful tips on how to write the perfect love letter for that special someone.
Remove the Fear

Always remember that you're in control of what you write or choose not to write. There's no need to follow a generic love letter template or write poetry unless you actually want to. The best thing you can do is be yourself in your letter; open, raw, and honest.
Set the Right Mood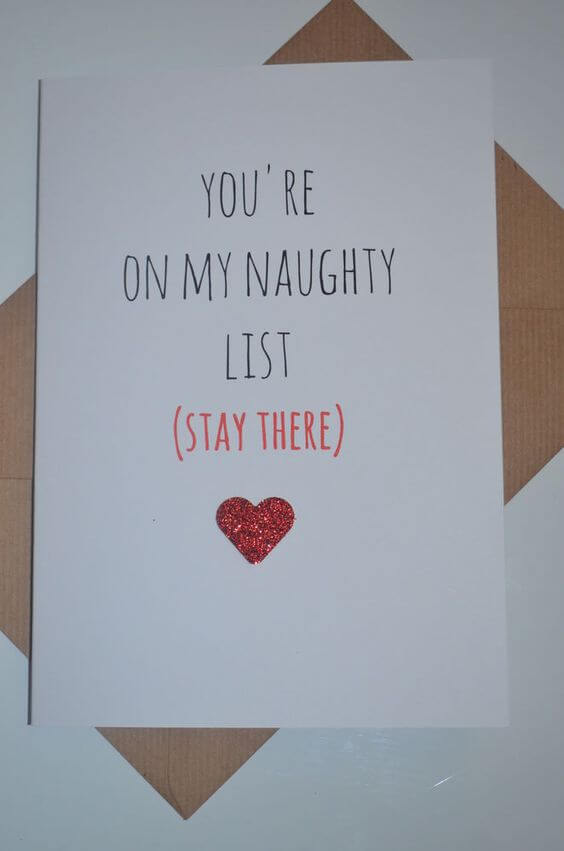 Go somewhere private and shut the rest of the world out. Removing as many distractions as possible, including noise, electronics, and human interruptions will really help you to focus. Create an ambiance that inspires you through the use of candlelight or relaxing music.
Use music and images as inspiration; maybe there's an image of something that you want to have in front of you that inspires you or there could be a certain type of music that evokes certain emotions that are relevant to your poetry.
Reflective writing is so important and can help you to create beautiful prose. We all have moments where we feel very deeply about the ones we love so try and conjure those feelings when writing poetry. It can be an emotional but compelling experience and help you to create the perfect letter.
Memories Can Help

The best way to start a love letter is to think about the person you love. There is a reason that you so deeply fell in love with that individual. Try and rediscover the reason that first attracted you and draw from that. Create sentences such as: "I love how soft your hair is," or "I love the way you look at me," or, "Your smile makes my whole day." These types of honest sentences can help you with it comes to creating the core of your love letter or poetry.
What Does the Future Hold?

Think about the future and the possibilities that are in store for the two of you. Of course, your love has the past but it also has a future that you want to encourage and paint clearly in the love letter. If you're apart while you're writing your love letter, describe all the things you want to do together when you're finally back together. If you're committed and together at the time of writing, discuss joint goals or dreams that you have about your future life together.